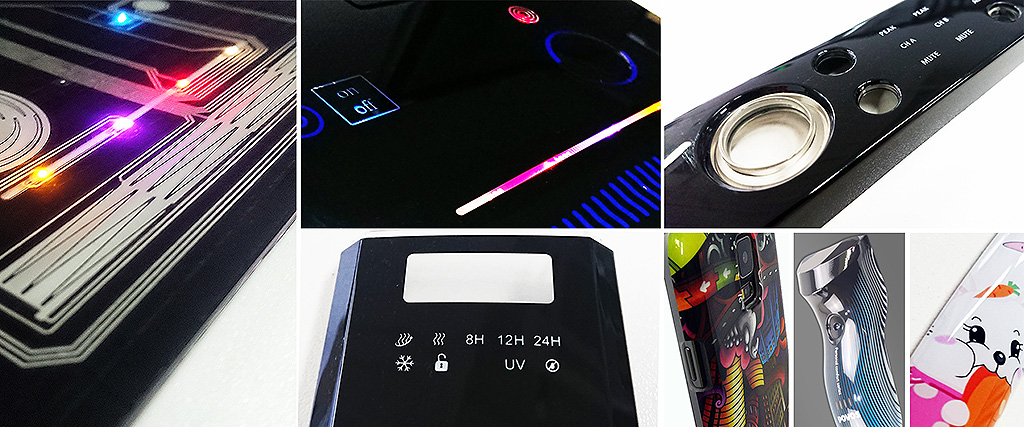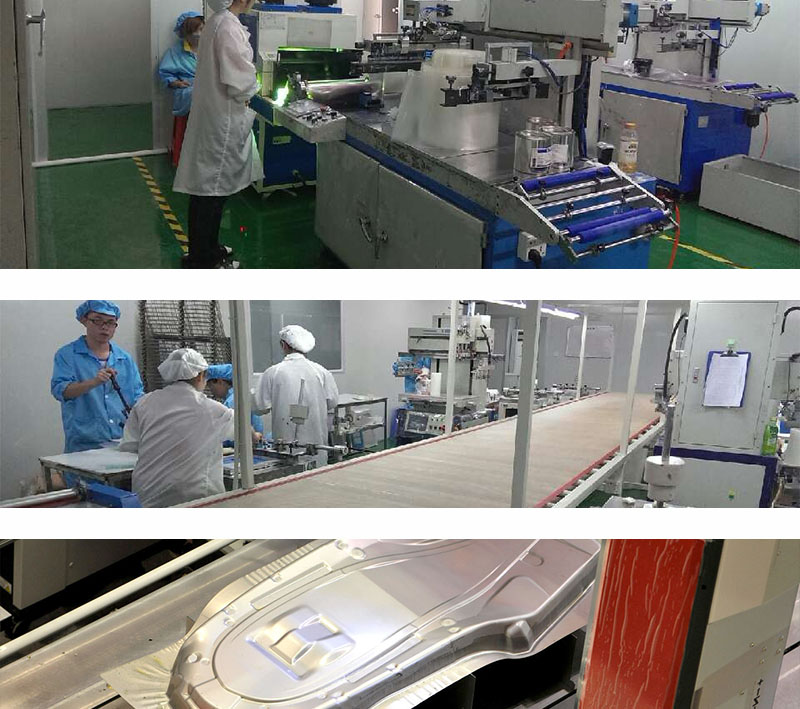 for phone / tablet accessories, please click here
With over 12 years experience, Scutum provides ODM/OEM by in-mold decoration, one-stop from tooling build to mass production.

As consumer electronics/portable products are various and trend to smaller and lighter, Scutum is keeping development on In-Mold Electronics (IME) from 2018, to cooperate and assistance the customers make products more feature.

Welcome to contact us and make your idea/design come true!

Save the mould cost !
Using various textures, we can change your products surface,
to show different engraved textures.
— by only one mould, no need to build new mould!
It can be one both sides of plastic surface, by one mould.
NFC card / tag by IME
with In-Mold Electronics technology, we embedded NFC antenna and chip into plastic. Make NFC card / tag durable, weatherability and more colors !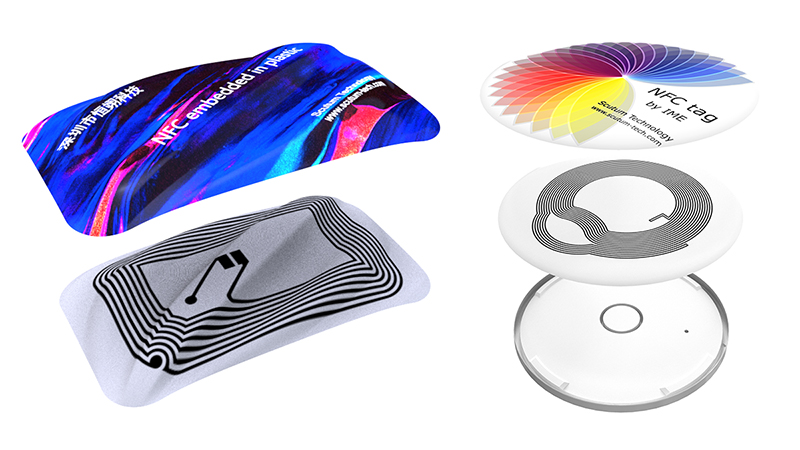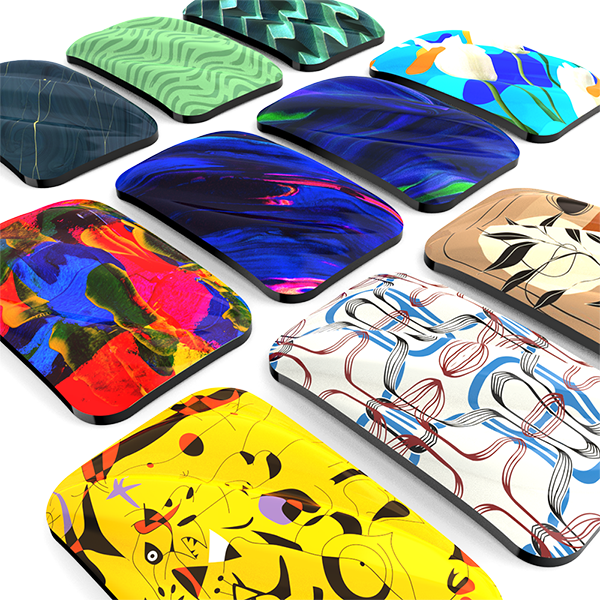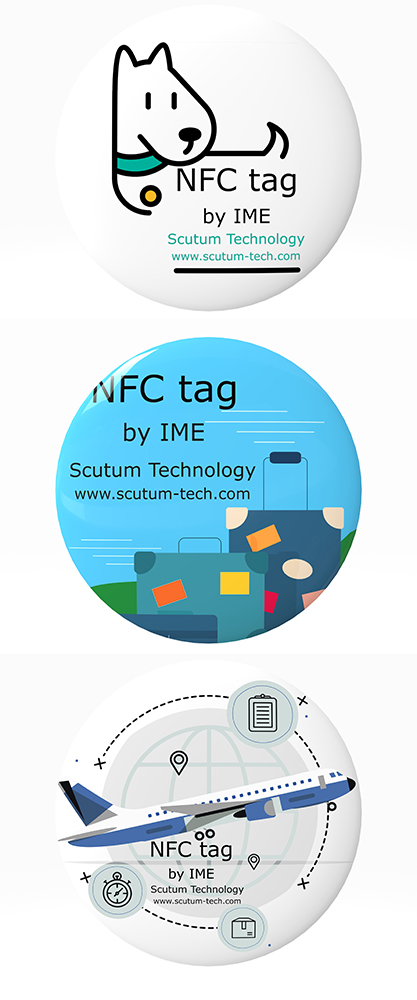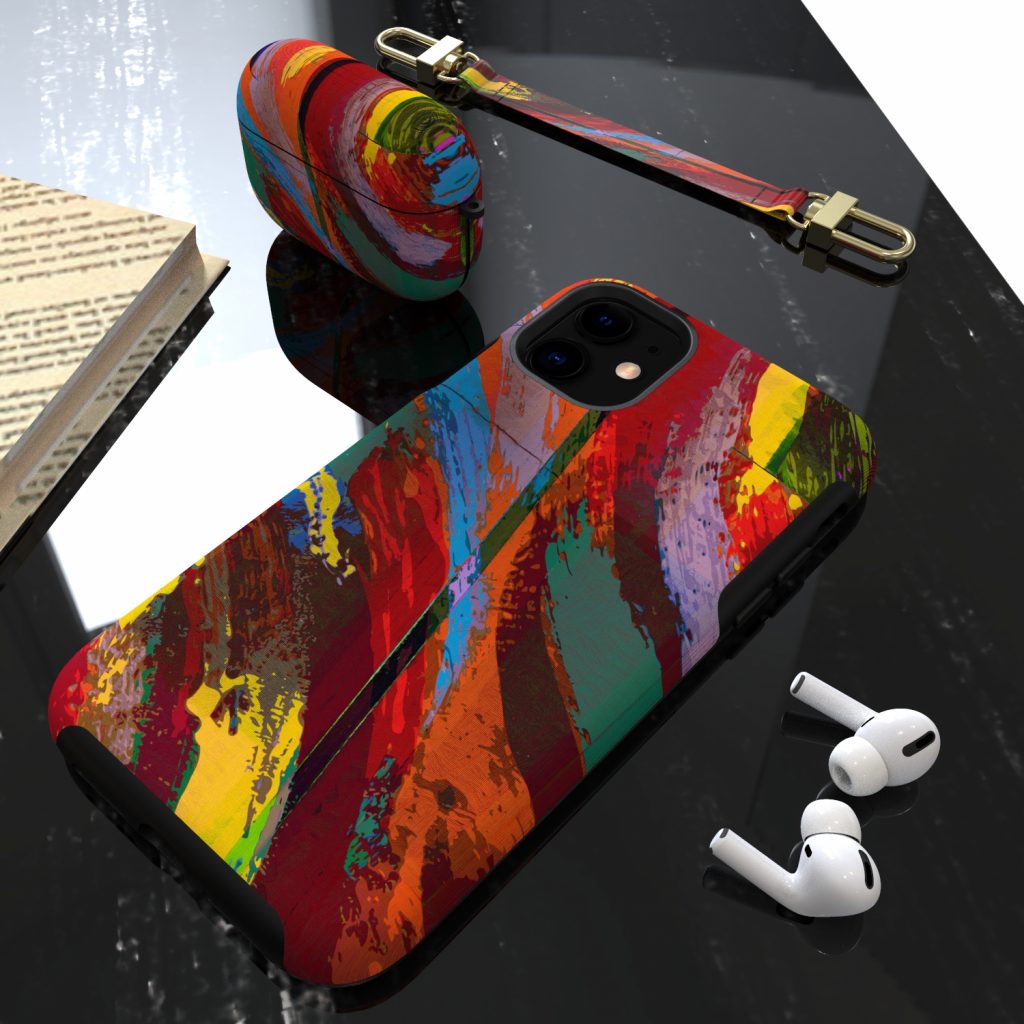 Make Difference !
Your products sold on-line shop, always same as others?
we make unique drawing on our cases:
– lower MOQ
– drawing on products, updated every month
Help you to develop more fans and business!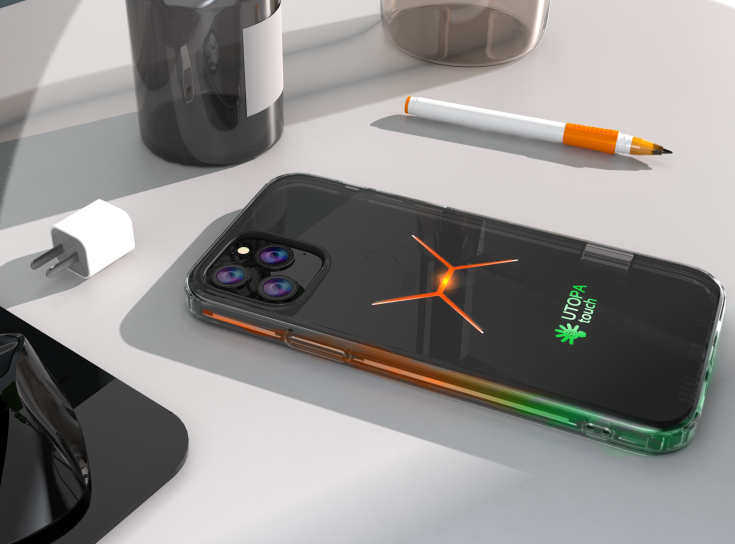 Radiation Reduction phone case !
Phone case with radiation reduction:
– Highly protection for mobile phone
– no need battery
– no extra power
– convert ElectroMagnetic wave to electricity for LED light