With over 10 years working on IMD and Injection, our engineers team developed feature and unique technology on printing/forming/injection. Still we continue developing more technologies such as film special coating, high-pressure vacuum forming and In-Mold Electronics.
Engineer Team:
– Mechanic & ID Modeling
– Printing
– Film Coating
– Forming
– Injection
IML / IMF
In-Mold Labeling / In-Mold Forming
IML and IMF, with in house film coating/printing/forming/injection production lines, we can evaluate developing/ready technologies or projects more detail, to ensure reliability in production.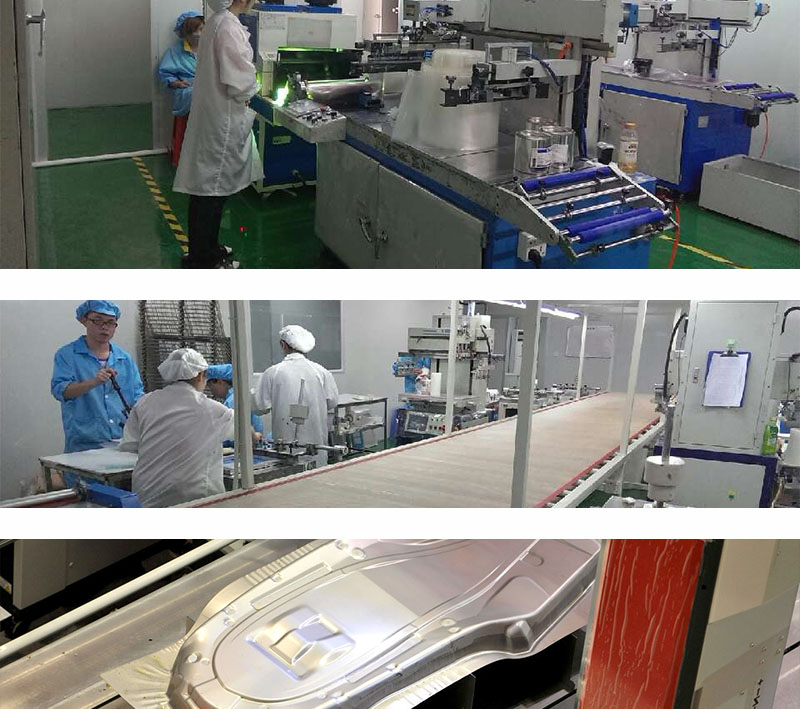 IME
In-Mold Electronics
Based on IMF/IML technology, IME embedded circuits and electronic components in plastic, make products more light weight, slim and flexible design. Especially practicing on touch function, LED light, antenna, it makes them from 2D to 3D appearance.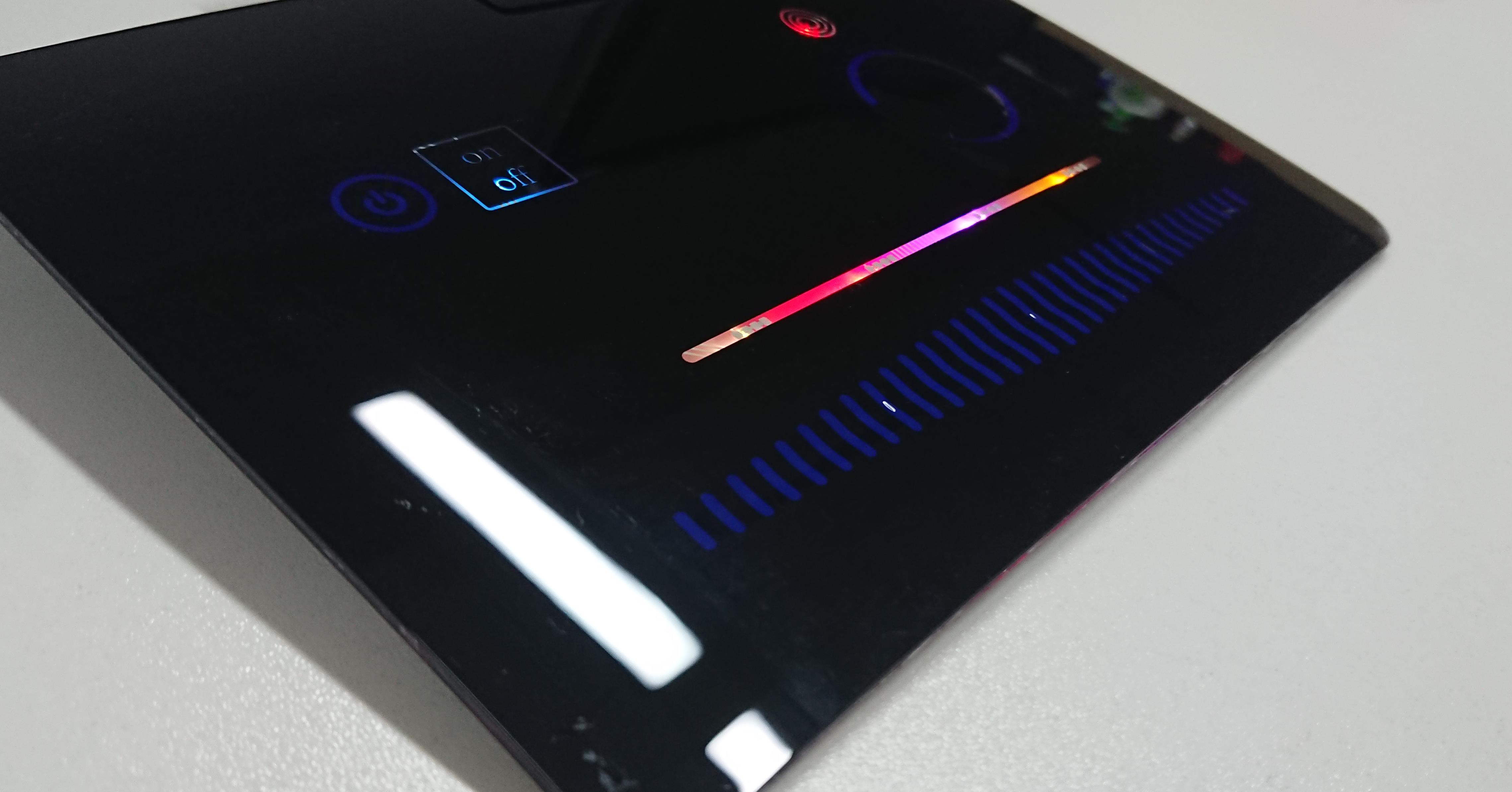 More than that, IME can enhance products water-resistance, weather ability and anti-contamination.

Scutum keeping developing IME and below are introduction/test videos.