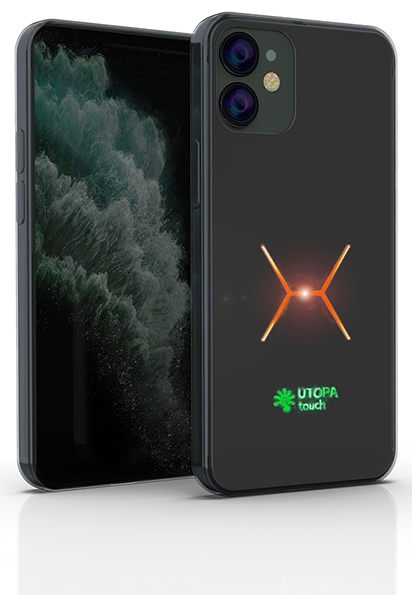 Calltify Case – Reduce Radiation
Reduce invisible radiation by visible light !
without battery
without extra power
no mobile's flash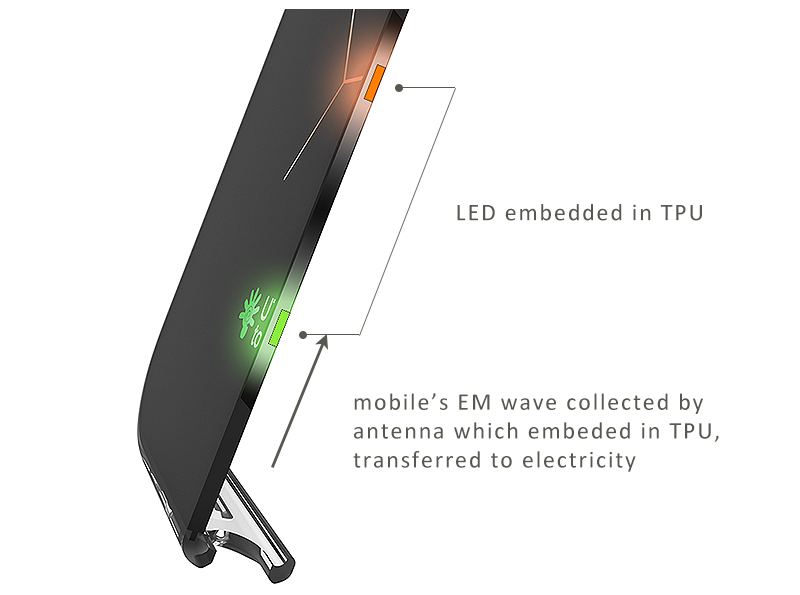 – Material : TPU / PET Film
– Light : LED
convert EMF to electricity, light up the LED.
No reduce the signal. (tested by SGS)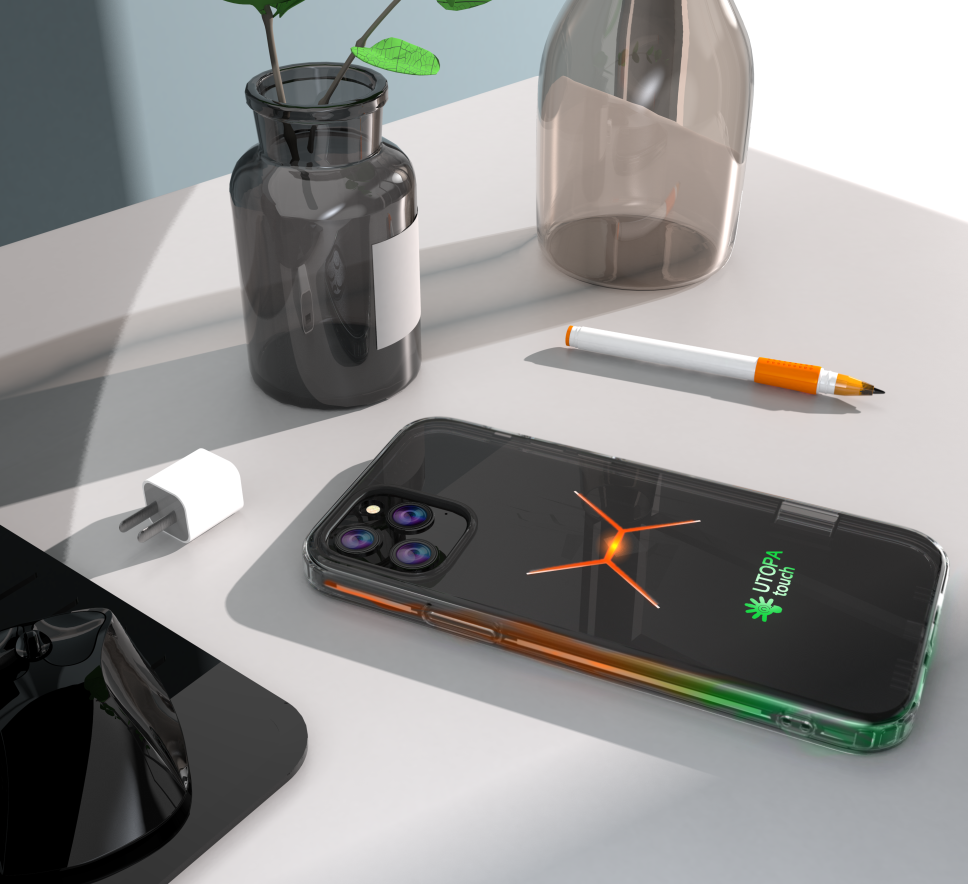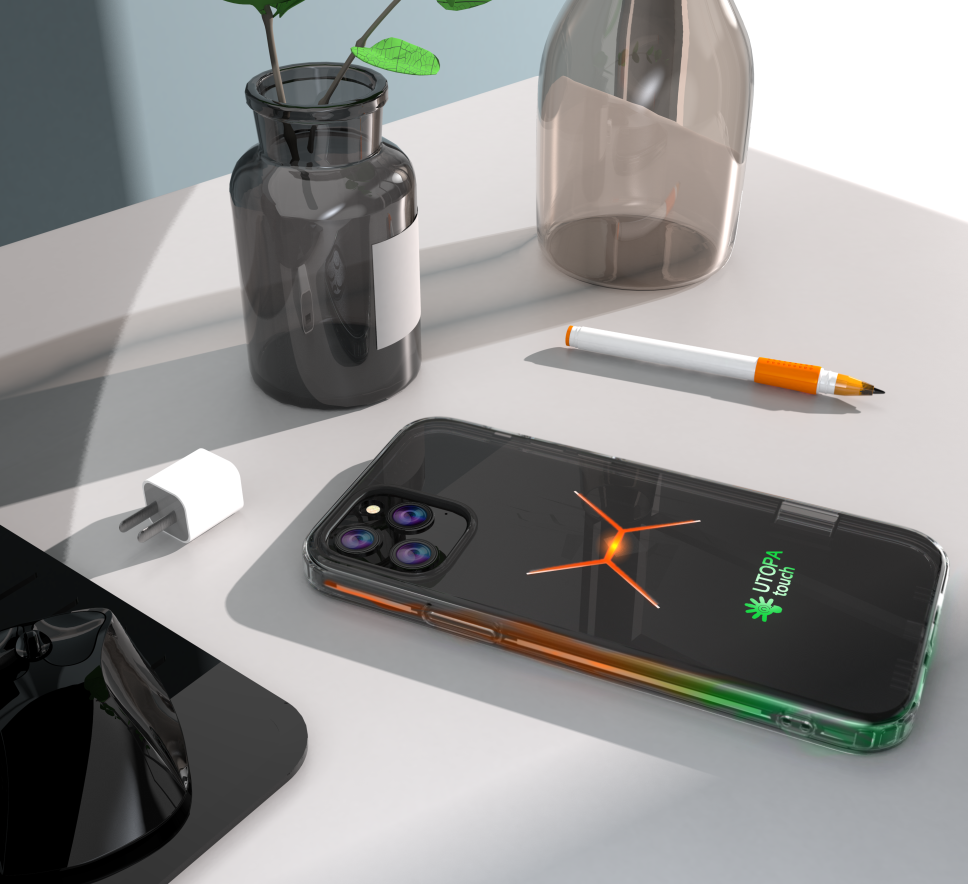 ODM for customization !
Can be customized for light colors and drawing. Please contact with us :
info@scutum-tech.com